Runrig music for sale.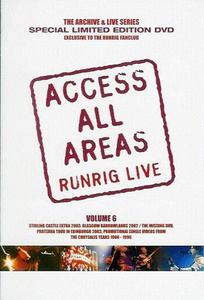 Runrig was a Scottish Celtic rock band formed on the Isle of Skye, Scotland in 1973. From its inception, the band's line-up included songwriters Rory Macdonald and Calum Macdonald. The line-up during most of the 1980s and 1990s also included Donnie Munro, Malcolm Jones, Iain Bayne, and Pete Wishart.
I still have some of these music cds and dvds for sale. Last ever.