Dunedin whisky on top of the world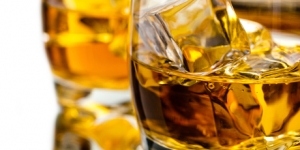 Two brands of whisky made in Dunedin have been named the "world's best" at the Mid-West Whisky Olympics in Michigan.

Despite competing against some of the best known Scottish, Irish and US brands, the 10 year-old Dunedin DoubleWood blended whisky and the 21 year-old South Island Single Malt whisky, both manufactured at the now defunct Willowbank distillery, were named the world's best blended and single malt whisky, respectively.

Read more here.